Sustainability and the environment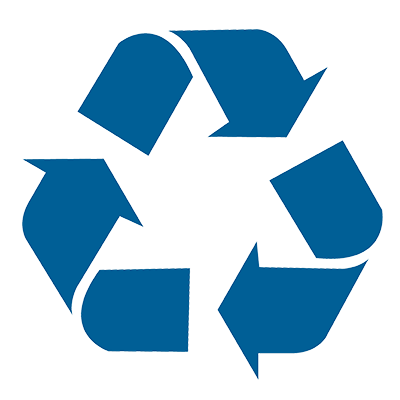 Recyclability is an essential characteristic of the Ramps For Access product range. Having a positive impact on sustainability and the environment, it also has a very positive influence on affordability. We design all of our products to be durable and reusable.
The strength and versatility of our free-standing modular wheelchair ramp system means more expensive permanent concrete and brick and rot-susceptible timber solutions can be avoided. And when the ramp's no longer needed, it's easily dismantled, refurbished and reused elsewhere.
Through optimised design and construction techniques, high quality material selection and corrosion resistant finishes, we make access and mobility products that are built to last and kinder to the environment – ramps, stair rail supports and half steps.
And uniquely for our sector, the fact that Ramps For Access designs and manufactures all of its products here in the UK means it's also helping to minimise carbon emissions, by avoiding the adverse environmental impact of long-distance imports.
Recyclability is about caring more for the environment around us, and like you, we'll always play our part.
Our products

View our range of mobility solutions
Testimonials
Some kind remarks from our customers